Excited party guests.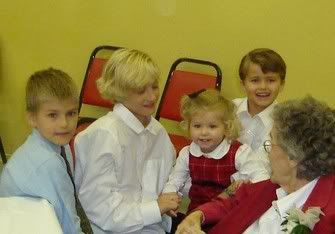 Kira and Grandma Nancy. Say 'cheese'.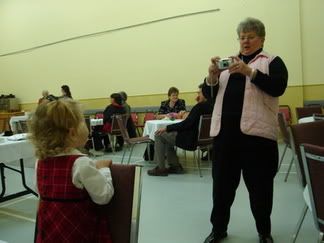 Now she can't stop smiling.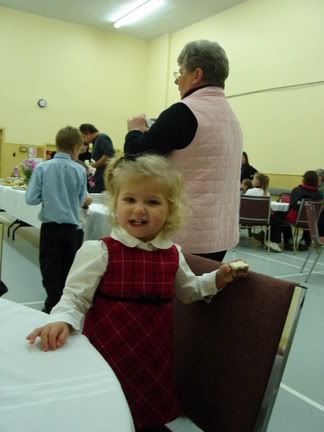 Look at that impish grin.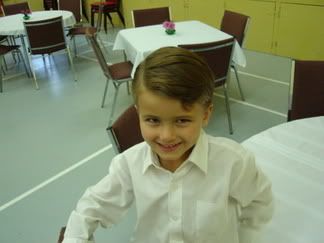 Kira is making the rounds with Bob.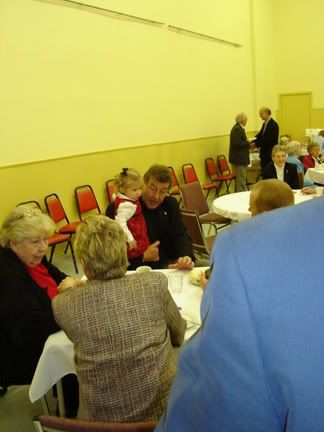 Campbell and Kira check out the old photos.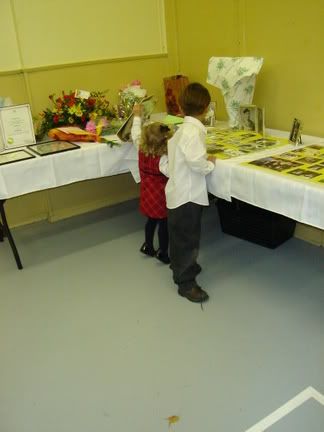 Kira is helping the ladies clean up afterwards. She is taking the tablecloths off and giving them to the ladies in the kitchen.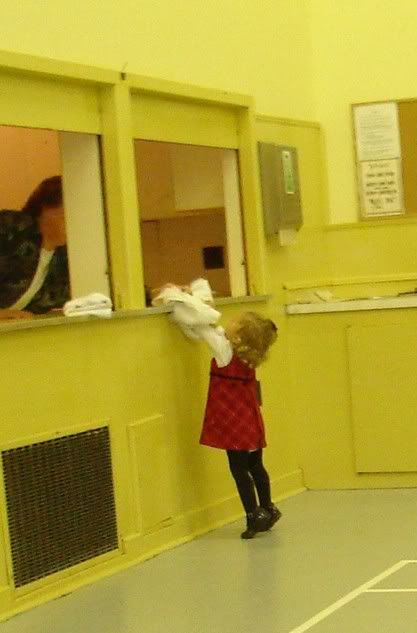 Patrick and Damon visiting with the birthday girl. She enjoys visits from the kids.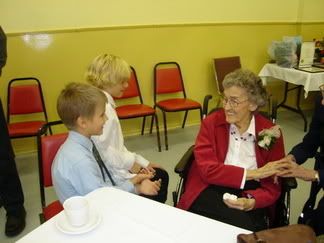 Happy 90th birthday to a sweet and beautiful woman!