Saturday, October 01, 2005
Friday, September 30, 2005
Well we finally made up our minds and bought this vanity from Costco.
(click on the image to buy one too)
Here it is in my bathroom sitting next to the yet-to-be-installed new toilet.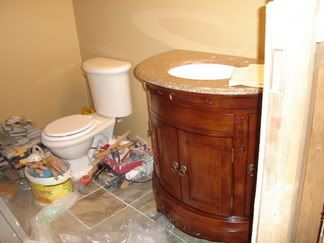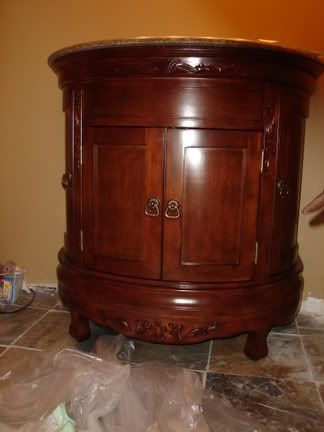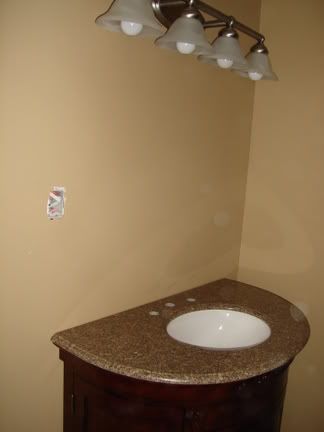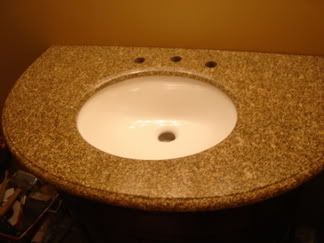 Now I need to get my husband to stop standing around and admiring it and actually install it.
Wednesday, September 28, 2005
During my pregnancies, I have often felt like my babies were wedged between my liver and my bowels, but never quite like
THIS
.