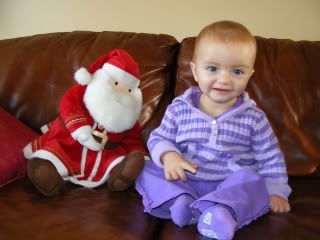 Put down the camera or I'll put this glass ornament in my mouth. Hanna toys with me.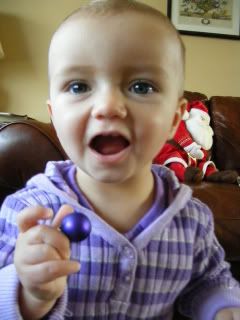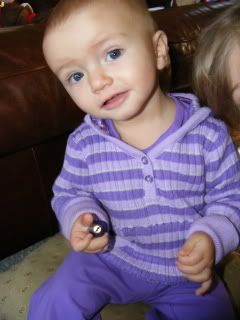 Waiting for Christmas cookies.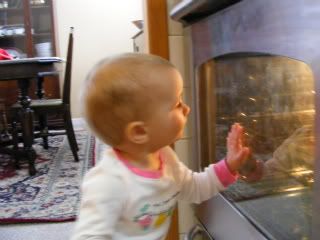 Ta-da the gingerbread house.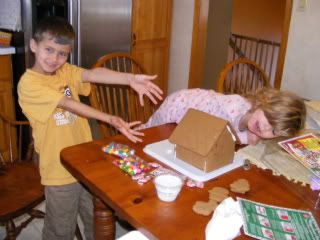 Waiting for things to heal.
Snowy view of the orchard, back when I was amused by my first "winter in the country".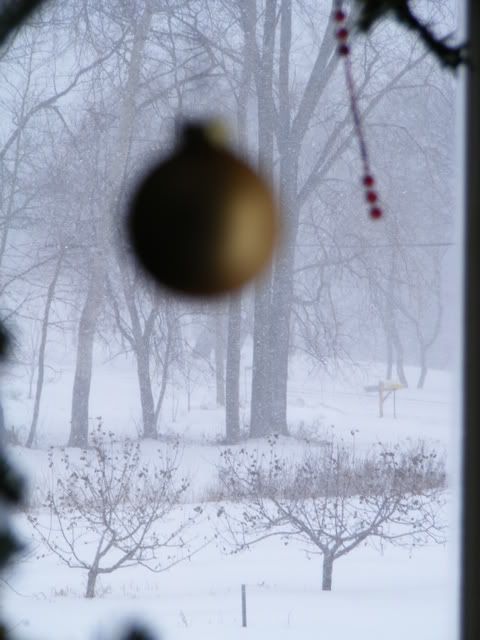 Enjoying some winter sun.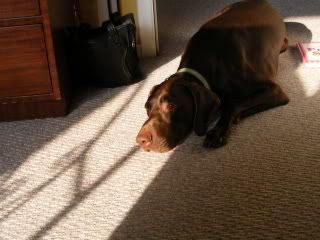 Frosty.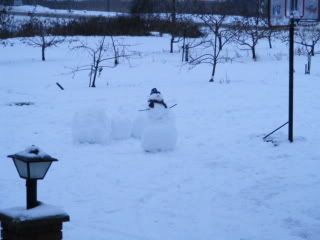 Kira's Wishlist
Another baby doll (so I can have twins)
Some new maple syrup for Hanna
A dog bone for Puck