Kira as Cinderella, decided that she'd rather watch "Max & Ruby" than go trick or treating. "No, stay home!"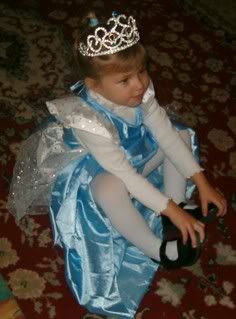 Count Campbellula has a "bite" to eat before he goes out with his friends.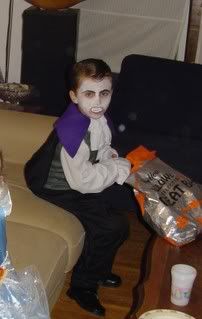 Damon is ready to go!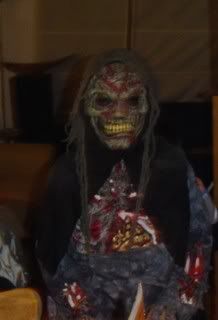 Patrick was a gaucho, looking oh, so south american with his blonde hair and pasty white skin.